Double Black Suede Cap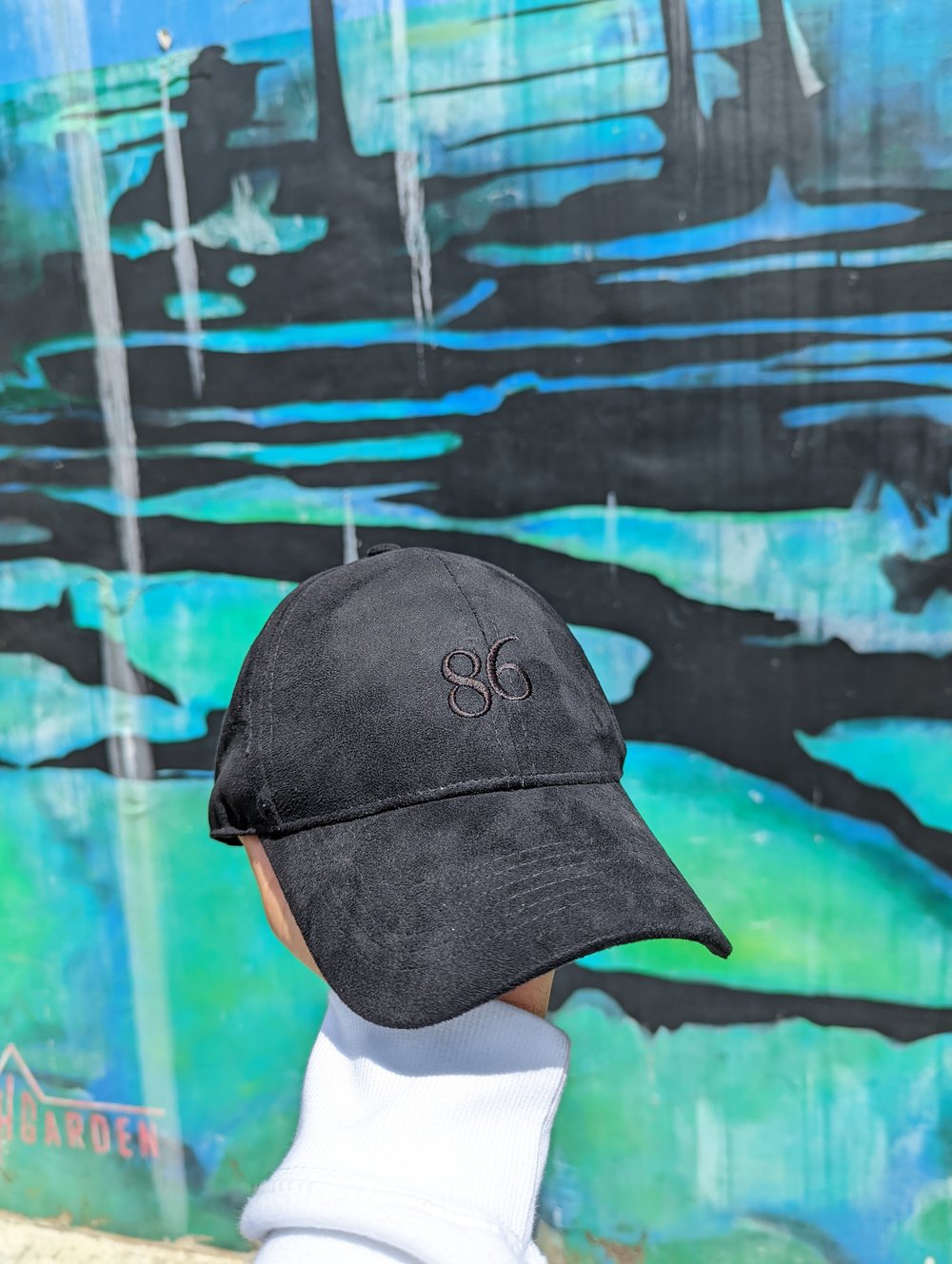 Our first ever cap!
High quality soft black suede cap with the 86 logo stitched in black.
Not much else to say really - this is a must have item for most outfits.
Each piece is handmade in High Wycombe, UK and this is a pre-order so may take up 14 days to dispatch.