Grey Kurta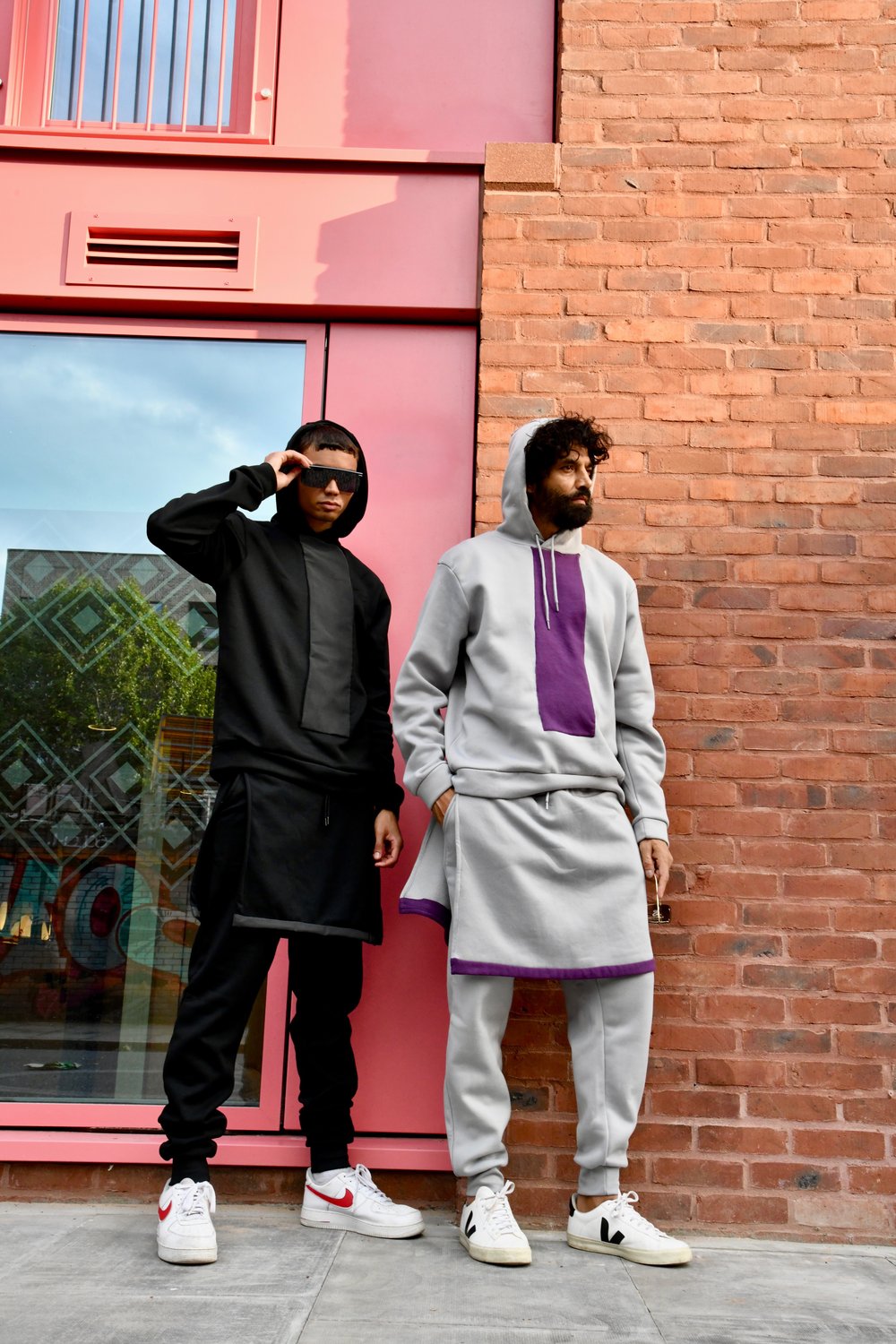 RUNWAY Collection
The grey kurta debuted at Brooklyn Fashion Week 2023
Our unique interpretation of futuristic streetwear for all genders.
This piece is handmade to measure per customer so please reach out for a measurement appointment.
As this is custom made for you, we can offer a multitude of customisations.
Grey with purple detailing that really has a futuristic look!
For accurate price please contact us at [email protected]