86 x Sammii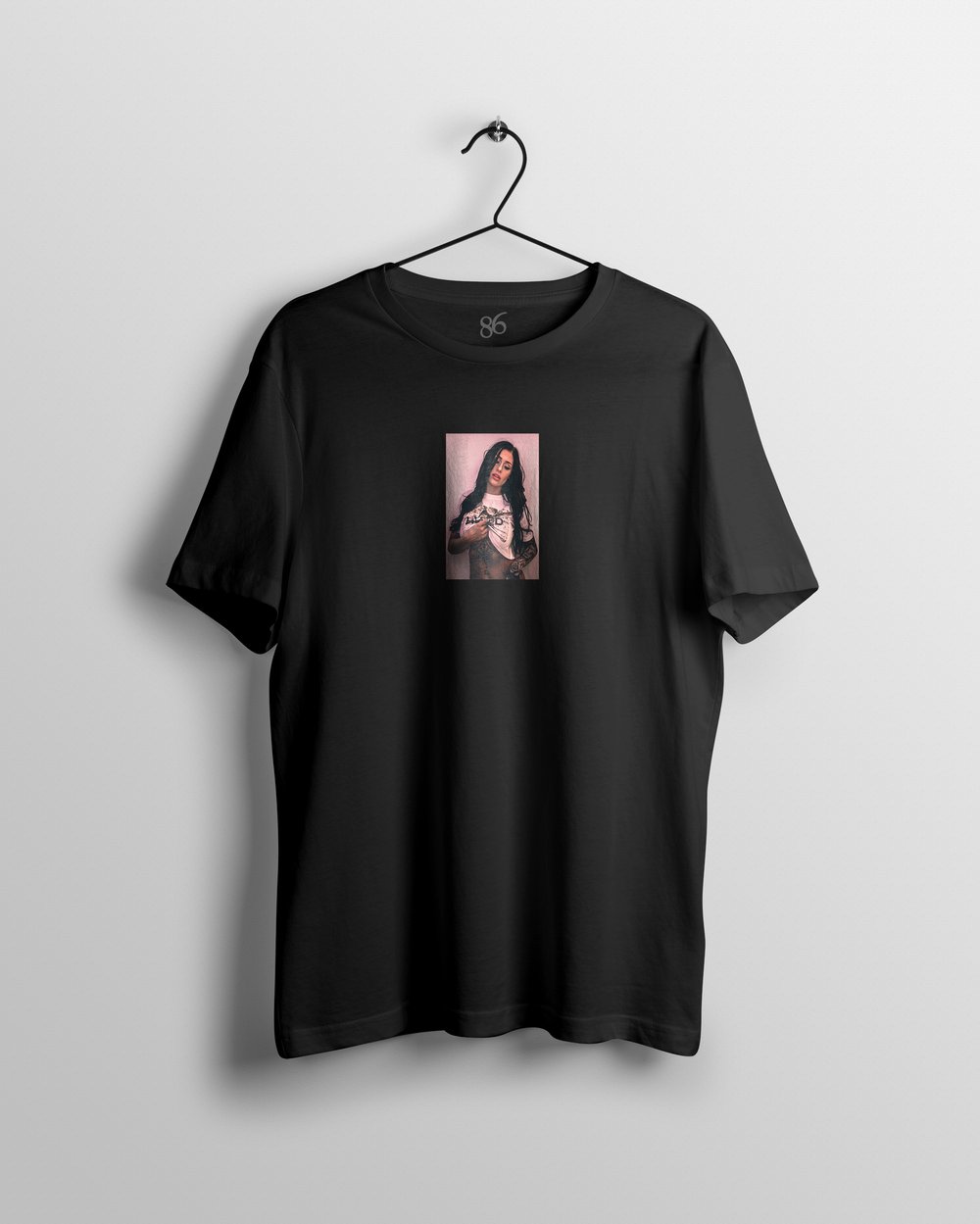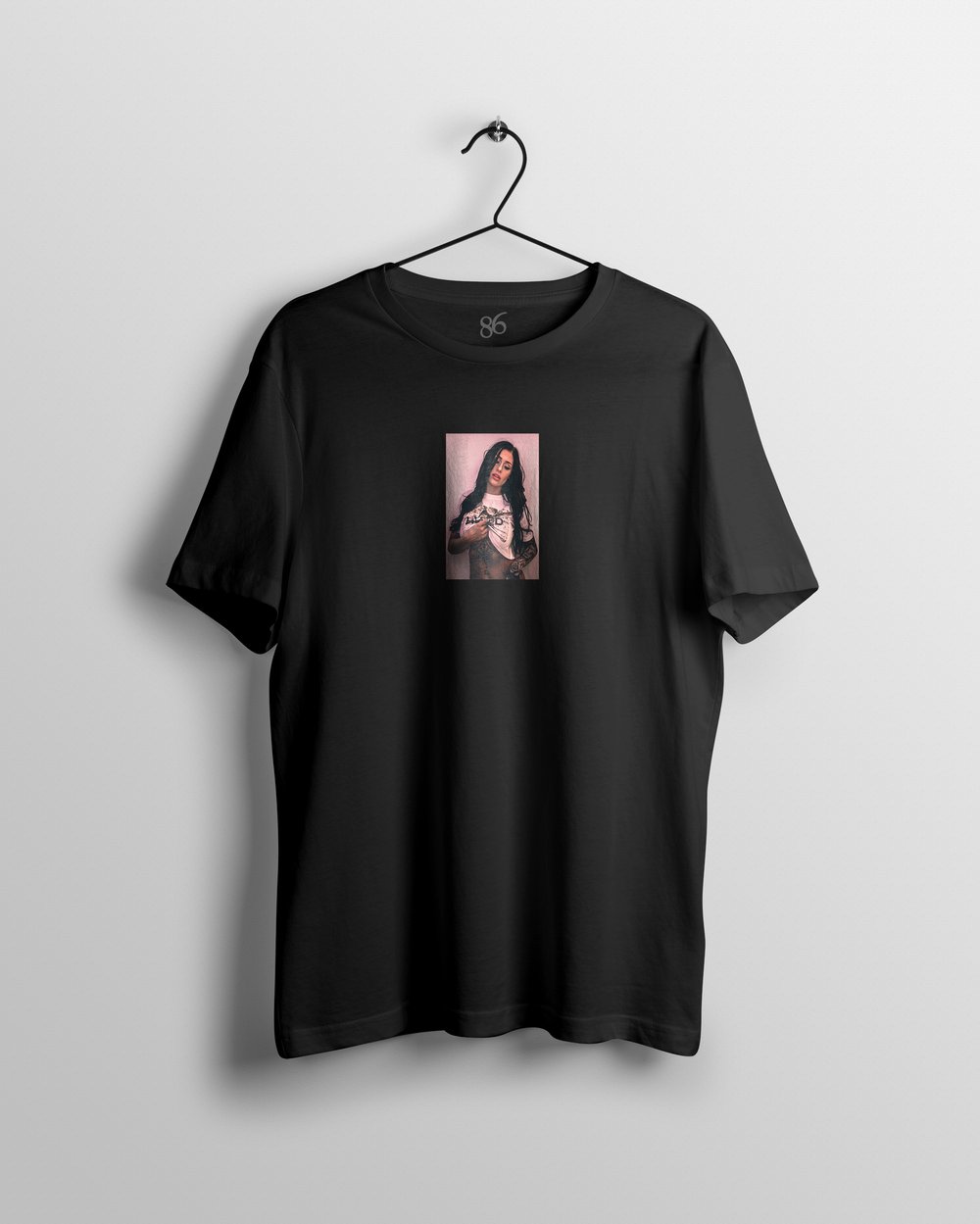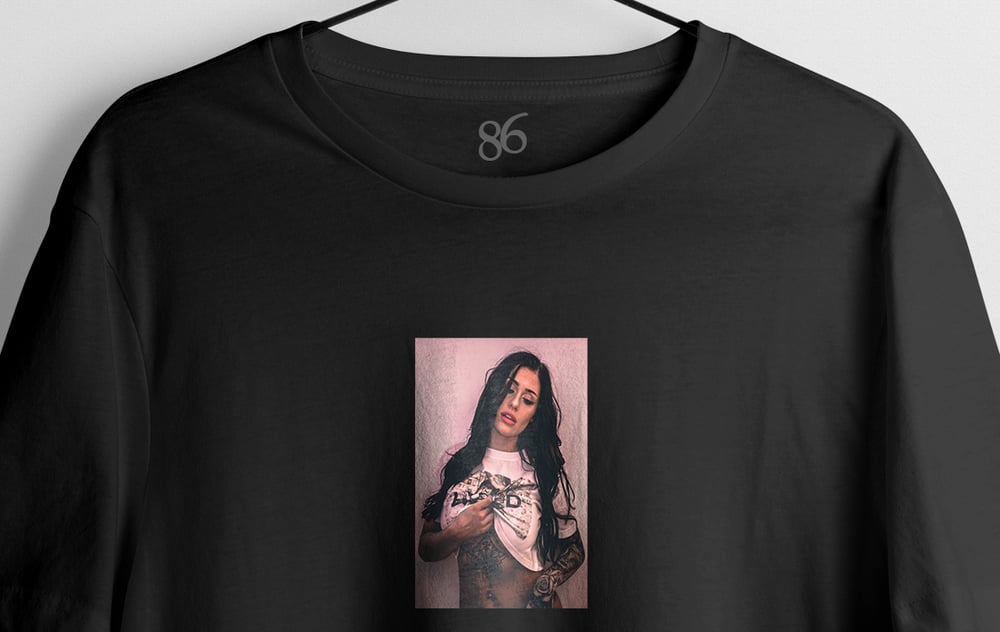 Featuring a high quality vinyl print of Sammii from our shoot in Birmingham, UK
The tee is made from comfy lightweight organic cotton.
The cotton has been ring spun which has resulted in it being strong, durable and a luxury feel.
As usual our printing is done in High Wycombe, UK and this will be a limited edition run of 30 and will be shipped towards the end of September.
All orders will receive tracking numbers for shipping.